NATURE OF TIME

Candle painting
Chanbyul Park (b. 1994) is a South Korean artist who lives and works in Eindhoven. She holds a degree in Industrial Design from Ewha Womans University in Seoul and is currently studying for a degree in Contextual Design at the Eindhoven Design Academy. Chanbyul is an artist-designer who develops her perspective on the world through research of objects and the rules of nature to understand what surrounds us and develop better awareness. Her source of inspiration is the Impressionists and Cubists whose modes of reading the world she studies, establishing her contemporary interpretation: "I paint, create objects and draw visual novels to express my ideas. I believe that understanding this world we live in leads to a better understanding of ourselves."




Park's research aims to record the order of the world in her works, paying particular attention to the theme of time that has an invisible character but that at the same time is perceived by humanity. Impressionism Object is the name given to the entire series in which she uses candles as a material to record time – the title refers to the Impressionist approach with particular attention paid to the passage of time. Nature of Time is part of this vast series, composed of drawings, sculptures and design objects: "This painting is a trace drawn by drops of a candle. The shape varies and never repeats itself because of many natural phenomena such as the time it takes the wax to flow and solidify or the direction in which the wind blows, the position, the temperature and the humidity". This work is the visual documentation of the natural order of nine loose candles deeply influenced by external conditions and time.



Text by Laura Pieri
Nature of time 01
Candle on watercolor paper
2021
Nature of time 02
Candle on watercolor paper
2021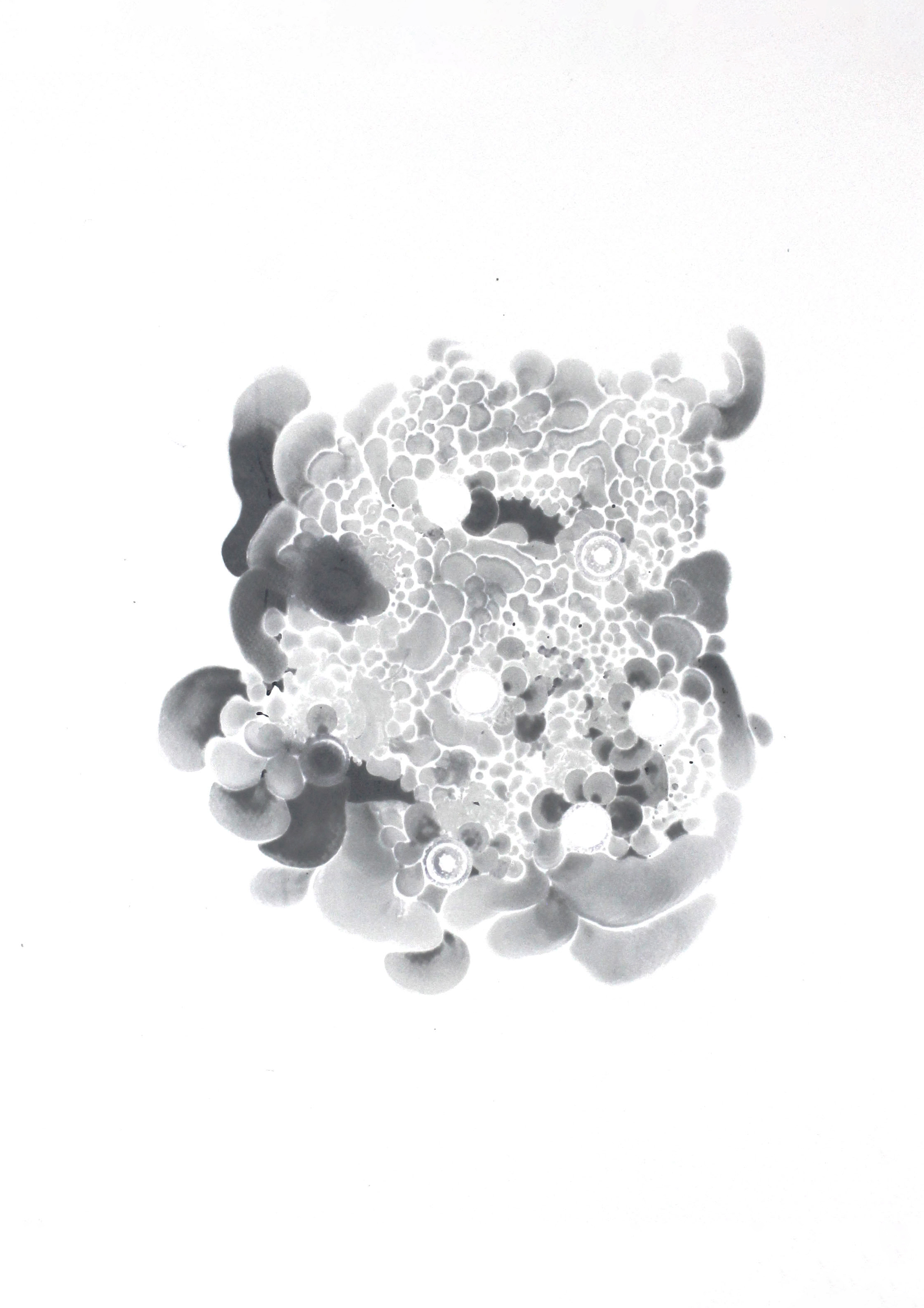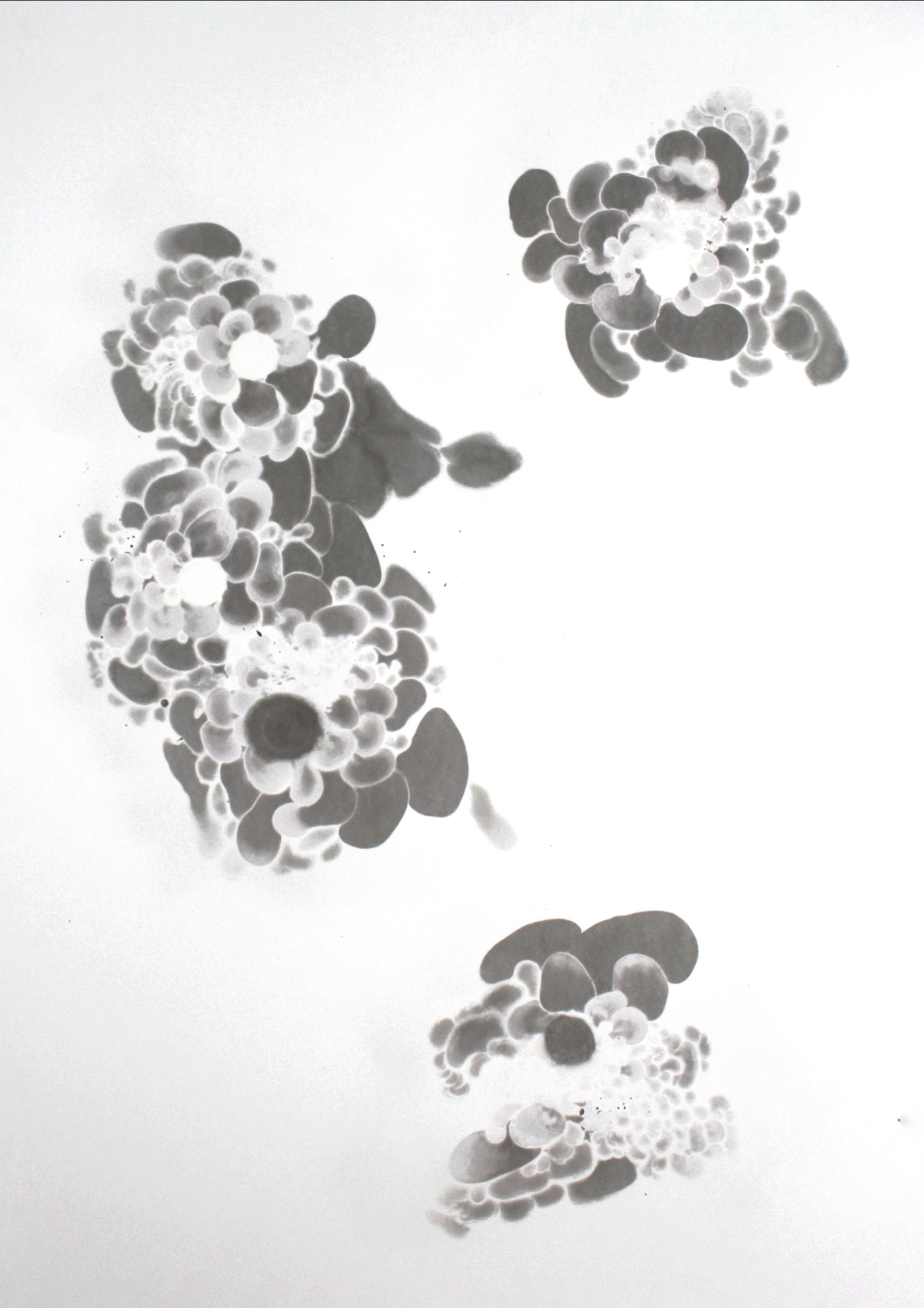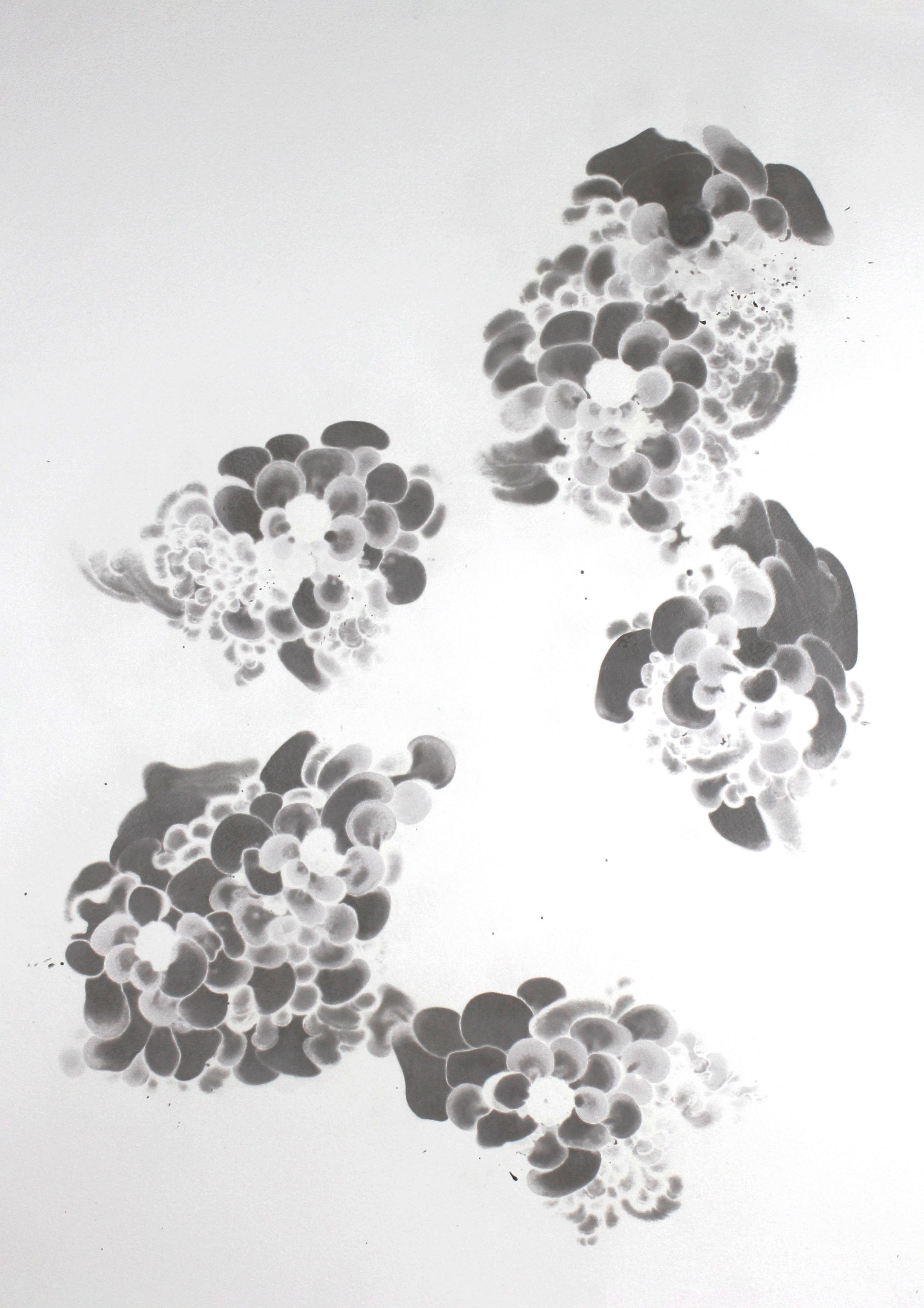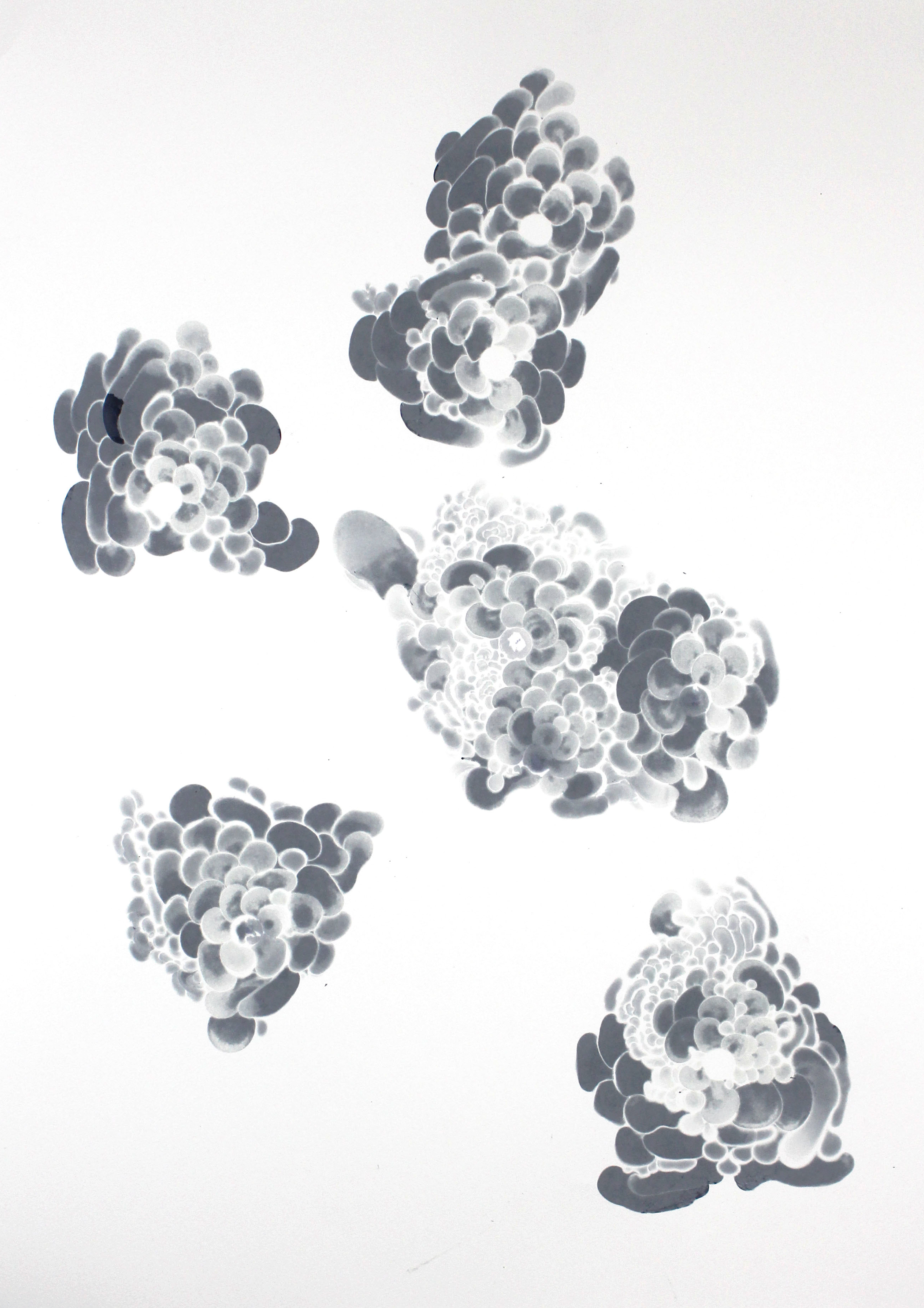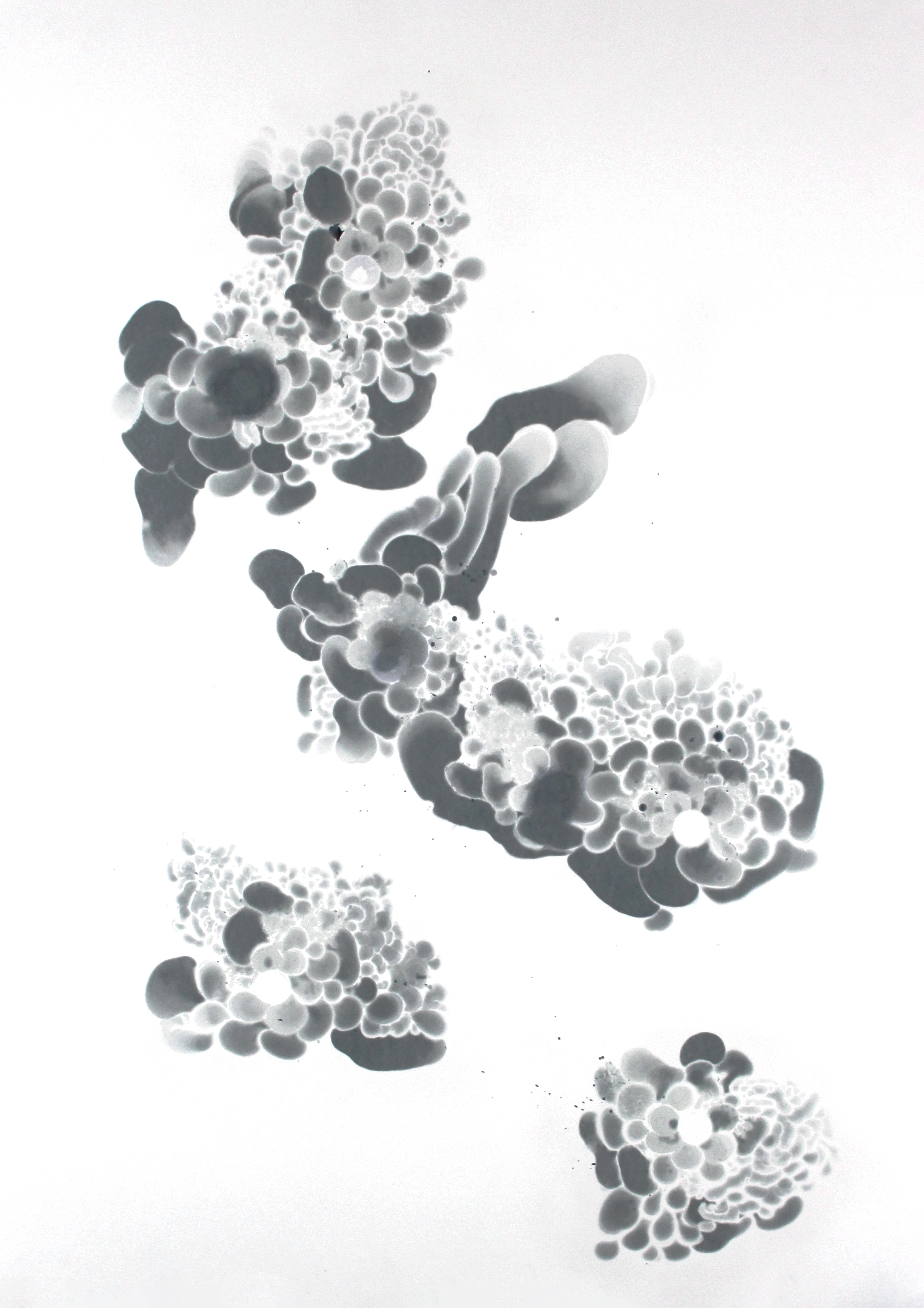 Copyright2021©. Chanbyul Park All rights reserved.